Cuenca Museums
When visiting make sure to check out one of the many Cuenca museums. There's plenty to choose from, from modern art to ancient artifacts.
Museo del Banco Central
The Central Bank Museum in Cuenca was one of our stops on our recent trip. We ended up spending several hours there. I would definitely recommend it for several reasons.

It was free! Always a plus.
Great exhibits...The indigenous exhibit was really neat. One showed the different indigienous groups found in Ecuador by region. It included examples of their homes and clothing and also touched on the traditions and superstitions of the different groups. There was also an exhibit on the history of Ecuador's currency and another showing the history of the Cañari and Incas from the Cuenca area.
The museum is built right next to it's own archaeological ruins. The Pumapungo ruins are pretty cool. There's nothing too elaborate like Ingapirca, but the bases of the buildings and their aqueducts are quite well preserved giving you an idea of the layout of the ancient Inca/Cañari settlement.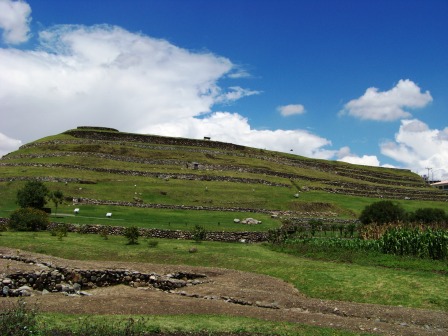 A beautiful botanical garden is planted around the base of the ruins. There are tons of medicinal plants that can be found throughout Ecuador. There are also a huge assortment of trees and other plants. Everything is labeled, explaining the use of the different plants. A plant lover could spend a long day just in the garden.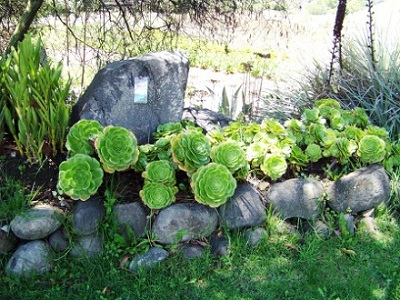 There is also an aviary with a many different birds.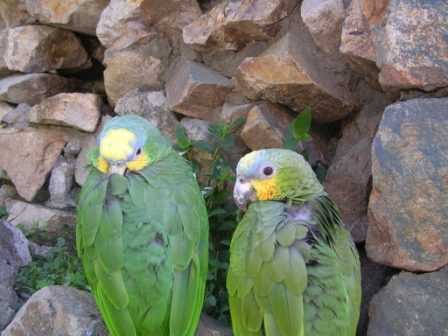 Other Museums
These is a wide variety of other Cuenca museums to choose from. For example the Museo de las Conceptas is located inside the Convent of the Immaculate Conception, where cloistered nuns still live and work. The museum is dedicated to the culture and history of the nuns.
The Museo de Arte Moderno (Modern Art Museum) was at one time an insane asylum for the like of alcoholics and others deemed unsuitable for society. Now it houses a collection of Latin American modern art.
There is also a Panama Hat Museum and several archaeological museums like the Museo de las Culturas Aborigenes.
---
You mas also enjoy these pages...
---
Home

›
Attractions
› Cuenca Museums
---