Pictures of Ecuador
Mine and Yours!
Everyone loves a good photo. I have lots of pictures of Ecuador. And not all the good Ecuador photos make it onto the pages I write. Thus this page...I will post more of my Ecuador pictures here so you can experience more of the beauty of this country.
Your Ecuador Pictures!
I would love to see your Ecuador photos. And as an incentive to upload your pictures we have created the Ecuador Photo Contest.

You can enter your photos in our contest. (Note: If you send in multiple photos only one photo will be entered per contest, but I will enter all your photos one by one.) Once three photos from three separate people have been received the contest will begin. Thirty days of voting will be followed by the announcement of the winner.
The winning photo will be featured on my homepage, my Facebook page, and in the newsletter for the following month. Plus the winner will receive a FREE Ecuador VIP Pass that can either be used by the winner or a friend of their choice.
Each winner will be entered in the Picture of the Year contest and will be eligible for a special prize.

Enter your photo in our contest.
---
My Ecuador Images
Photos taken by my family members or by me personally.

Ecuador People: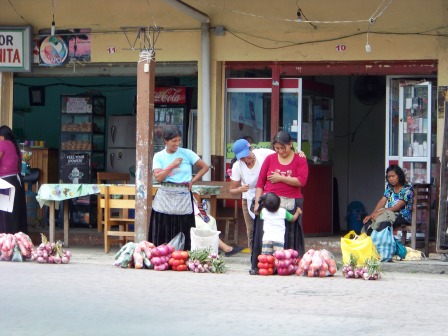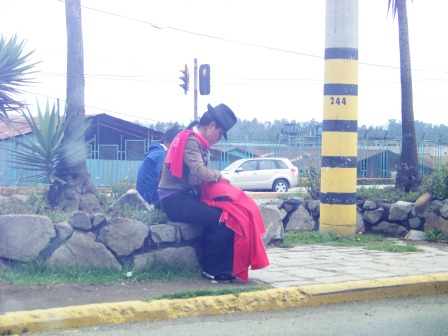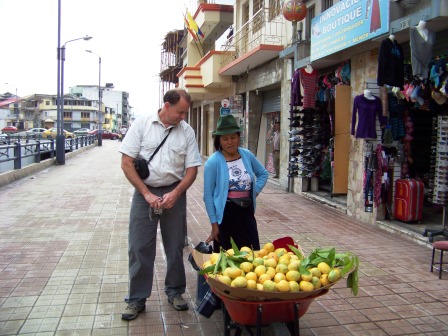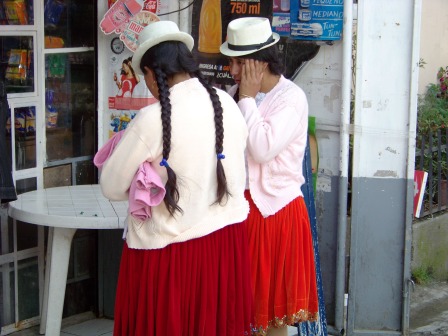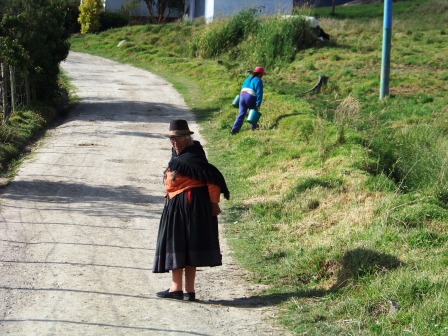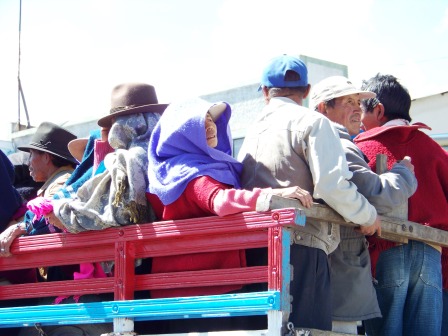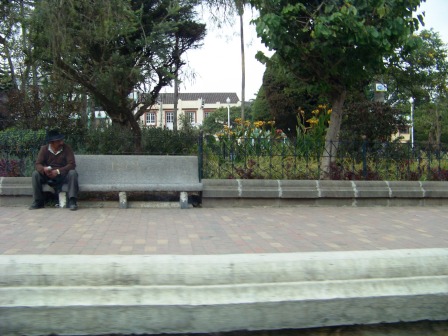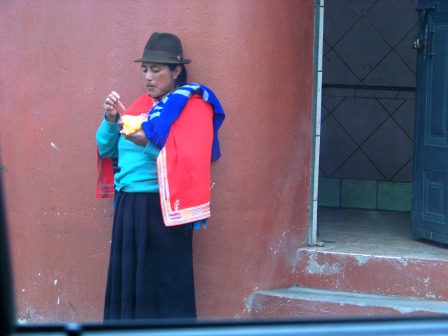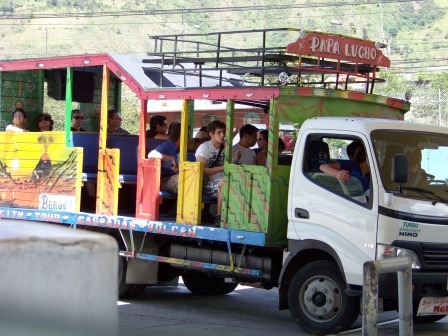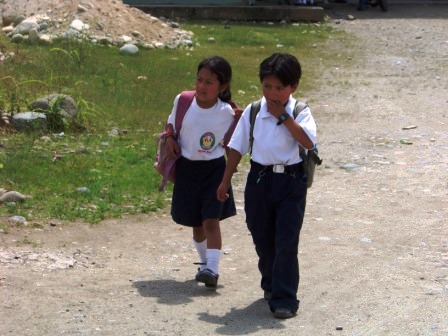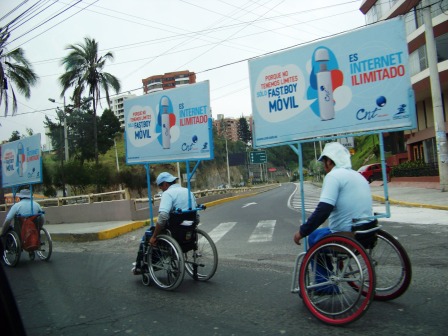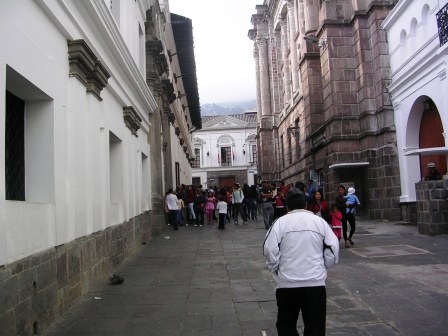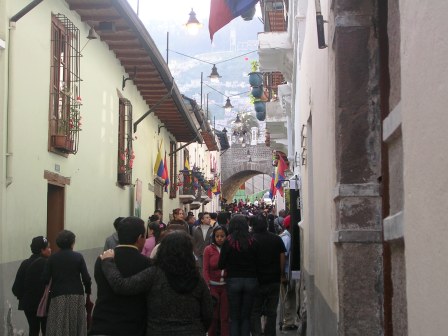 ---
Baños Ecuador:
See these photos plus 12 more as a slideshow.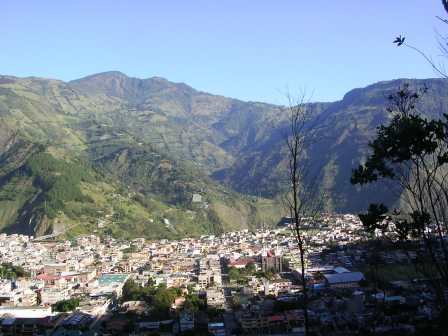 ---
Check out more of my photos plus other Ecuador photos from the Web on Pinterest:
Visit Life in Ecuador's profile on Pinterest.
---
Your Photos!

We are accepting photos for our 2017 contests. Only one more needed to start the contest! Submit yours here. 

---
Our Photo Contest Throughout the Years:
It's been six full years since we started our photo contest. Click below to see all the photos we received in 2012 and 2013 (I'm not sure what's happened after that, but hopefully we will have some new submission soon....please!!!).

---
Have A Great Picture of Ecuador?
Enter your Ecuador image in the Ecuador Photo Contest!

Once three photos have be received the contest is on. After thirty days of voting the winner will be announced and will be featured on our homepage and in our newsletter.

You may send as many photos as you like, but only one per month will be entered in our contest.

All winners will be entered in the Ecuador Picture of the Year Contest for a special prize.

Add your Ecuador photo now. It's easy!

Please include when and where your photo was taken, as well as any story behind the photo.

Note: You must hold all rights to photos you submit. It must be taken by you or your minor child. You may add a watermark to your photo to avoid image theft. Life-in-Ecuador is not responsible for photos submitted to this site.
Other Photos Submitted to this Page
Click below to see contributions from other visitors to this page...

---
You may also enjoy these pages...
---
Home
› Pictures
---