8 Date Ideas Under $50 in Ecuador

Sometimes when dating, dinner and drinks can get a little repetitive, and not to mention - expensive! Thankfully, when it comes to Ecuador, you get quite a lot of bang for your buck, so there are some pretty cool dates to be had around the country. In this article, we'll help you with 8 great date ideas that will help you impress your date, and they'll maybe even let you take them on another one from our list!
1. Ride the TelefériQo to see the sunset over Quito

Let's start with the one that is bound to take your other half's breath away – literally! The Quito TelefériQo is one of the highest cable cars in the world, and the 10-minute journey up the side of the Pichincha Volcano will have you both awestruck by the sublime views of the city.

Source: https://pixabay.com/photos/cableway-masts-cable-car-375807
For a really special date idea, why not head up between 6 and 6.30pm (because Quito is so close to the equator, sunset is at the same time year-round) with a picnic, some blankets, and some warm clothes, so you can comfortably enjoy the sunset. You'll definitely not be spending as much as you would at a fancy restaurant!

2. Hold hands across the equator at the Mitad del Mundo

Ecuador was after all named around the imaginary line around the middle of the world, so it's not surprising that there's somewhere that imaginary line is brought to life. That place is Mitad del Mundo, a kitschy attraction a little over 30km and a few dollars on the bus from the centre of Quito.

Entry is just a couple of dollars and you can spend a whole day exploring the area around the equator. You can find out more about the indigenous populations of Ecuador, chocolate production, and have lunch or dinner in one of the many lovely restaurants on site. If you're lucky, you might not just hold hands over the equator but get a little kiss too!

3. Take a stroll along Guayaquil's Malecón

Most Latin American seaside cities have a Malecón, but why is Guayaquil's so great for a date? Well, simply because it's one of the nicest and most romantic places in Ecuador's biggest city. The pedestrianized section is called the Malecón 2000, and it's the perfect place to have a stroll along the banks of the Guayas River.

If you're starting to run out of conversation topics and things are getting awkward, there's plenty to break the ice again – the boardwalk is dotted with restaurants, bars, sculptures, and gardens which you can slip into.

4. Ride the swing at the end of the world at Baños de Agua Santa

If you or your date is afraid of heights, then maybe this isn't the one for you. However, if you want to have a truly memorable (and at the same time cheap) date, then look no further than the swing at the end of the world in Baños de Agua Santa! Casa de Arbol was originally intended as a seismic monitoring station with a view of Mount Tungurahua, an active volcano in Ecuador's central highlands. However, it was opened up to tourists and two swings hanging from a tree and swing into the valley below.

Riding the swings is a truly magical experience, and if you're really lucky, you and your date will be the only ones there and have both swings to yourselves. And the best part? Entry to Casa de Arbol is just $1 – pretty cheap for a memory that'll last a lifetime, don't you think?

5. Relax in the hot springs of the other Baños, near Cuenca

It can get confusing that there are two places in Ecuador called Baños, and both of them are great for a date! Whereas riding the swing at the end of the world will get the adrenaline pumping, the little town of Baños near Cuenca has plenty of thermal springs that will do the exact opposite.

Not only can you relax and unwind in the warm waters, many of the spa resorts offer special deals – including Piedra de Agua where you can have 7 treatments for just $35 for 2 people. Your date will think you spent a lot more!

6. Hike up to Cuenca's Mirador de Turi for a romantic dinner and a view of the city

After spending the morning at the spa, there's no need to end the date there. Mirador de Turi, to the south of the city centre gives a beautiful view of the domes of Cuenca Cathedral and the city's colonial centre. Cap it off with a romantic meal at one of the restaurants high above the city.

Of course, if you don't want to arrive at the restaurant a sweaty mess, there are plenty of buses and taxis that ascend to the Mirador. And don't worry, it won't cost you any more than $5 between you from the centre!

7. Try hornado as it was originally intended at Riobamba's Mercado de la Merced

If you're in the town of Riobamba, you have to be a bit more creative when it comes to dating. Well, why not try what the town is most famous for – hornado! This traditional Ecuadorian dish is a whole roasted pig served with lots of sides – but that's not what makes visiting Mercado de la Merced fun.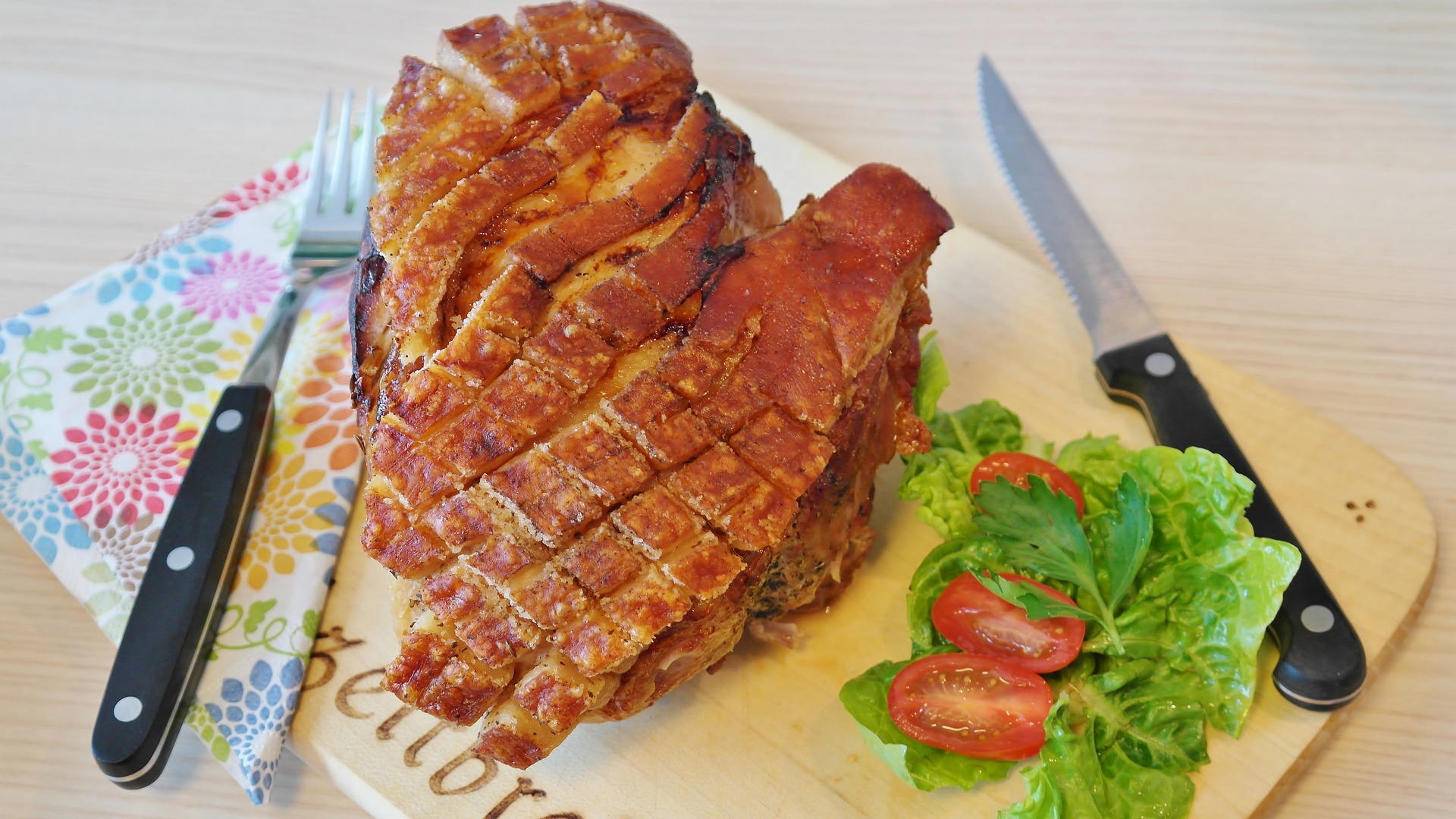 Source: https://pixabay.com/photos/roast-pork-pig-crust-roast-rind-3279042/
When you enter, you'll be bombarded from all sides with shouting as each vendor tries to convince you that their hornado is the best. It'll be a lot of fun, and if the date doesn't work out the vendor will at least have a soft spot for you!

8. Swim with sea lions at Playa Lobería on San Cristobal

This is a pretty special one to end on. Anyone who's travelled in the Galapagos Islands knows that it's crazy expensive compared to the mainland, so if you're going on a date here it's a great idea to keep the price low. Well, this certainly does that and it's a date you'll never forget.

Source: https://pixabay.com/photos/sea-lion-galapagos-island-waters-3235365/
On the island of San Cristobal, rent a snorkel for the day from one of the many shops in Puerto Moreno Baquerizo. It shouldn't cost you anymore than 5 dollars each. Then, you can either take a 10-minute taxi ride or walk for 40 minutes to Playa Lobería. This sea lion colony is the perfect place to observe turtles and sea lions swimming. It's totally unforgettable and will definitely get you a second date!
For mode travel tips and destination guides, check out Trip101.

---
Home

›
What to Do in Ecuador
› Date Ideas in Ecuador
---