My First Ecuador Book

Writing an Ecuador book has been on my mind for a while. I just wasn't sure how to go about it and truthfully, I lacked confidence. I decided to write it anyway and I'm very pleased with how it turned out. I hope you enjoy it too!

Ecuador Road Trip
An Insider's Guide to Planning an Amazing Adventure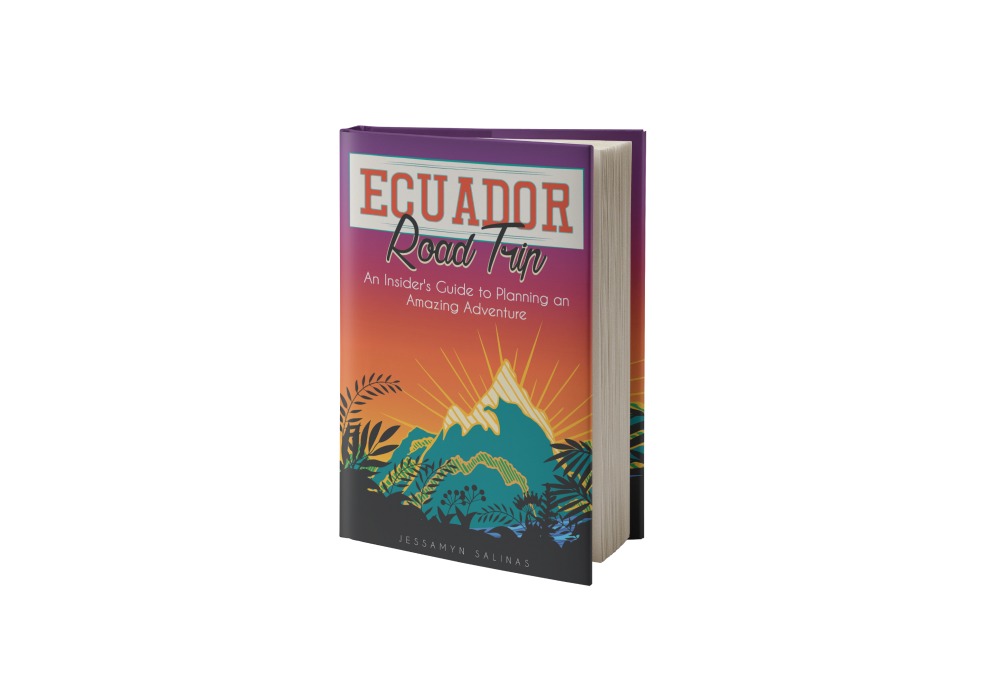 What's it about?

The best way to see Ecuador is by taking a road trip. There are two options for your road trip depending on your budget: you can take the bus or rent a car. Either way there is so much to see in Ecuador.
This Ecuador book discusses each step of planning your trip. From visa requirements and arrival in Ecuador to choosing where to go and what to see.
The book includes over 15 full-color photos, seven maps showing popular routes, and insider tips from other travelers.
Rather than covering every town and tourist attraction (there are plenty of dull guidebooks that do that), this book focuses on the process of planning and eliminating the guesswork when traveling in Ecuador. You'll know exactly what to expect every step of the way!

Currently the book is available on Amazon Kindle where you can read a portion for free. Check it out today!

Did you already read my book?

If so, thank you so much for looking it over. I would love to hear what you think. You can comment below or (even better) you can add your feedback on Amazon.