Hi,



My Life in Ecuador brings you the latest news and adventures of my family living in Ecuador. If you like this e-zine, please do a friend and me a big favor and "pay it forward." If a friend did forward this to you and if you like what you read, please subscribe here .
---
Issue #044 - Surgery in Ecuador?
It's been a crazy six months in Ecuador. I've experienced things that never even crossed my mind.

In this issue:

The time I had surgery in Ecuador
How hard/easy is it to eat vegetarian while traveling in Ecuador
Zamora -- The last Ecuadorian frontier
Ecuador Visa Options (Tourist and Residency) - By Attorney Sara Chaca
Surgery in Ecuador
Mid-December I went to the emergency room with a terrible pain in my abdomen. I was prepared for the typical diagnosis at the public hospital...appendicitis or a urinary tract infection. After several tests, I was sent home and urged to get additional tests. They thought I had a kidney stone, but couldn't confirm it.

Finally, we figured out that it wasn't a stone, but an ovarian cyst. I needed surgery. I've never needed anything more than basic medical care here in Ecuador, so I didn't know where to begin finding a surgeon. In come my friends and family to the rescue...

Read about the experience, including the cost here.

It's been four whole months since the surgery. I've recovered well and finally feel like myself again. So, would I have surgery in Ecuador again? I hope to never need surgery again, but it is comforting to know that I can find good medical care in Ecuador if I were to need it.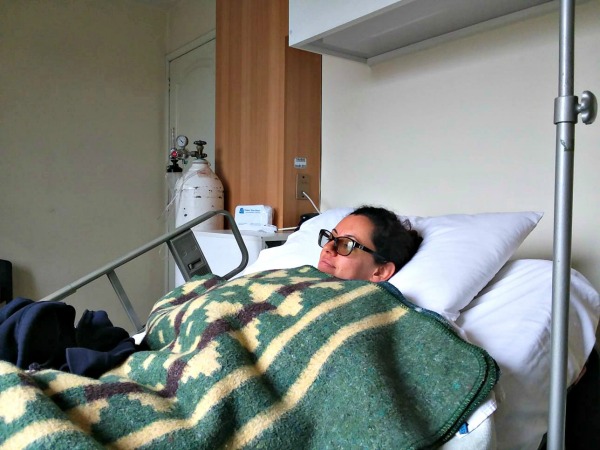 Vegan/Vegetarian Options in Ecuador
When cooking your own meals in Ecuador, you have tons of options. Lots of fresh fruit, vegetable, grains, etc. There are lots of organic markets popping up as well.

What about when you travel in Ecuador? On our family trips we are always looking for vegetarian options, which sometimes can be a challenge.

See what options are available.


Zamora
Located in the far southeastern corner of Ecuador, Zamora might not be on your list of places to visit in Ecuador. It is worth visiting if you are near Loja, which is just over an hour away.

This gateway to the southern jungle of Ecuador is known for the gold that has be found in the area. It has other treasures as well. The Podocarpus National Park can be entered just a few minutes outside of town. We had a great time walking the trails and checking out the birds, butterflies and waterfalls.

Read about Zamora.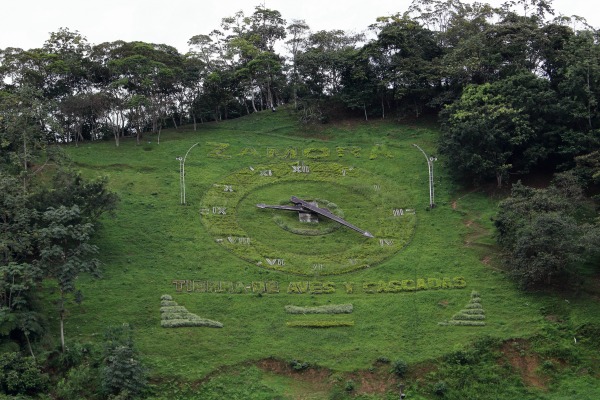 Top Ecuador Visas - by Sara Chaca
Ecuador has lots of different visa options, both for tourists and for expats. In this article by Attorney Sara Chaca, you will find a list of most of the visa options available and their basic requirements.

Read the article here.


Thanks to those who have been checking up on me! I know I disappeared there for awhile and I apologize for that. It's nice to know there are people out there who watch their inbox to hear what's new with us here in Ecuador.

Have a great week!
Regards,
Jess

Life in Ecuador Home Page






---