Hi,



My Life in Ecuador brings you the latest news and adventures of my family living in Ecuador. If you like this e-zine, please do a friend and me a big favor and "pay it forward." If a friend did forward this to you and if you like what you read, please subscribe here .
---
Issue #042 - 2018 Road Trip (Part Two)
Before anything else, I want to apologize. The last edition of the newsletter was accidentally sent out a second time. It was my mistake and I'm sorry for needlessly adding to your inbox.

In this issue:

The rest of our coastal road trip: Puerto Lopez, Salango and Guayaquil!
Extending your tourist visa
The death of Ecuador VIP
Wills in Ecuador: Do you need one? - By Attorney Sara Chaca
Puerto Lopez
We left Canoa early and headed to Manta. We had some paperwork to do in Manta....more on that below.

From there we drove a beautiful road (the Ruta Spondylus) right along the coast down to Puerto Lopez.

Puerto Lopez is a popular starting place to visit Machalilla National Park which includes the beautiful Frailes beach and the Isla de la Plata or Poor Man's Galapagos. Plus, humpback whales migrate to the warm waters nearby during the summer months.



Find out more about Puerto Lopez and the nearby attractions here.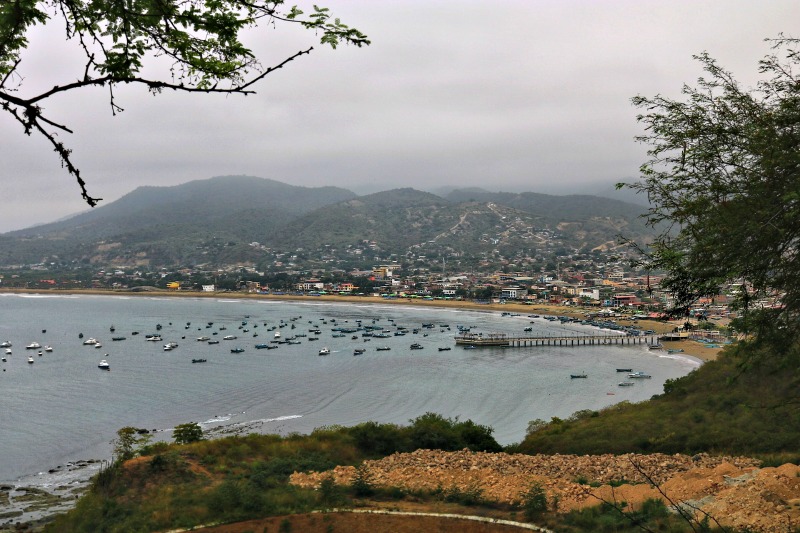 Salango
We didn't stay in Puerto Lopez. We found a gem of an Airbnb in Salango. Salango is what I imagine Puerto Lopez to have been 10 to 20 years ago. It's quiet. Not very touristy at all. Just a quaint fishing village.

Right in front of the little cove is an island, Isla Salango. It could be compared to a mini Isla de la Plata. It could be the "Short-on-time Poor Man's Galapagos". ;) It has some of the same animals: sea lions and even whales (depending on the time of year)! It has many of the same birds. You can snorkel, but the island itself isn't easy to access.

Check out what else Salango has to offer.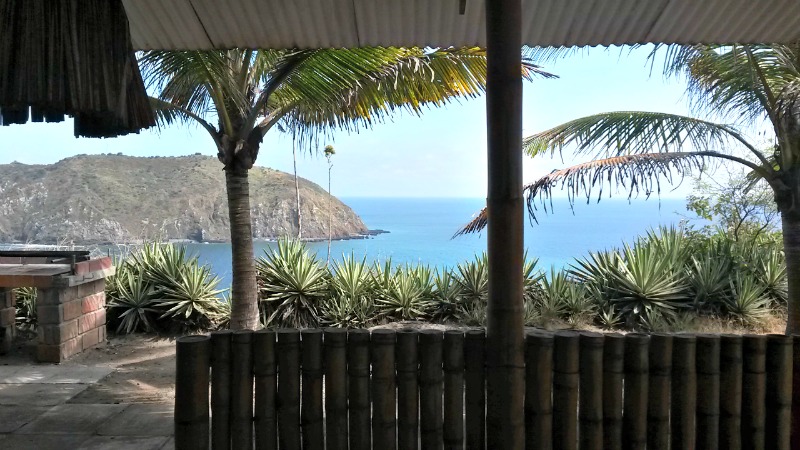 Guayaquil
Guayaquil was our last stop before heading home. We spent all four days with friends and didn't do anything touristy.

We did have a time of driving in Guayaquil. My sister-in-law did all the driving and said that nothing we had experienced up to then could have prepared her for driving in Guayaquil. It was craziness!! I've never seen five lanes of traffic in the space made for three. Drivers in the city even seemed willing to damage their own cars to keep moving. It was scary at first, but by the end Beth was a pro. She did amazing!

Though we didn't play tourist this time you can check out some of the attractions available in Guayaquil here.

From Guayaquil we drove to Quito, dropped off our rental car, caught the bus to Tena all in one really long, incident-free day. We drove A LOT on this road trip, but we had so much fun! It was one of the best trips we've taken in years!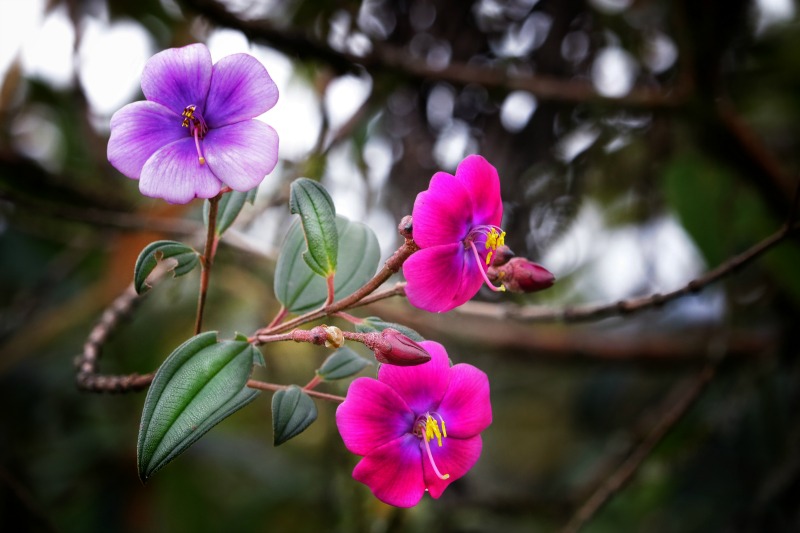 Extending Your Tourist Visa
On our way down the coast, we stopped in Manta to get an extension on Jame and Beth's visas. They planned to stay for six months and on entry you only get three. The process to extend the visas for an additional three months was actually quite simple. Only a couple problems...

You can't always trust online addresses in Ecuador. The address we had was completely wrong. Google Maps is of no use if the address you have is wrong.

Ecuadorian officials that work with foreigners aren't always nice. I don't know if that's our fault or theirs, but it complicated our day and left one of us in tears.

I've detailed to process to get a visa extension and lessons we learned here.
Wills in Ecuador - by Sara Chaca
Once again Attorney Sara Chaca has put together highly useful information for those of us living in Ecuador.

In this article, she discusses if you need a will, two different options for wills that are available and which of these options is best for expats.

Read her article here.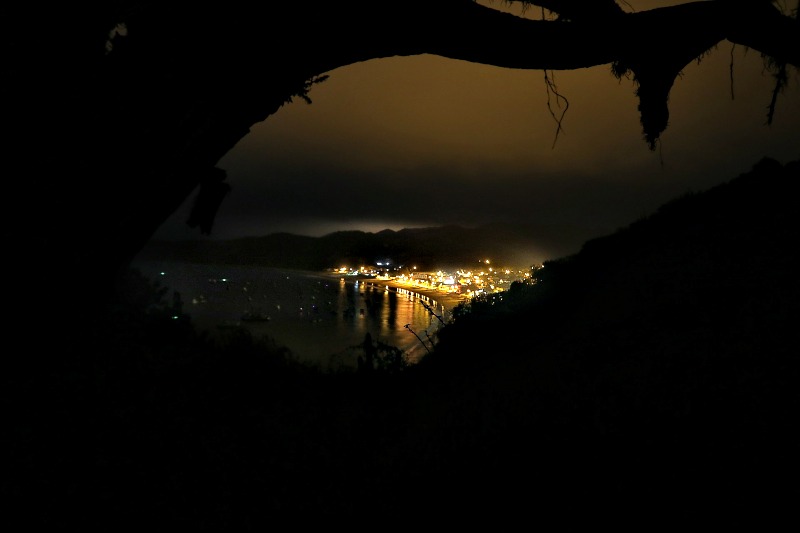 Evening in Salango
I've decided to end my Ecuador VIP discount program. I just haven't had the time or resources needed to continue working on it. And I really can't compete with big companies like Booking.com and Airbnb.

I'm hoping to come back to the idea at some point in the future, but only when I can do it justice. Thanks to everyone who has helped and supported this endeavor. Our VIP partners continue to be displayed on my website and I hope you support them when possible as they are standout businesses here in Ecuador!

Next time: Our coast road trip has come to an end, but we had the chance to take another road trip so we did! This time we checked out Southern Ecuador including Zamora, Loja and Cuenca.

Have a great week!
Regards,
Jess

Life in Ecuador Home Page






---