Ecuador VIP Discount Travel Card
See the BEST of Ecuador and Save 10%

Visit Ecuador! This amazing country packs a whole lot of fun, culture and natural beauty into a small package. Visit the mountains, the beach and the jungle...all withing hours of each other. With so much to choose from you will find Ecuador to be the perfect vacation spot for your whole family!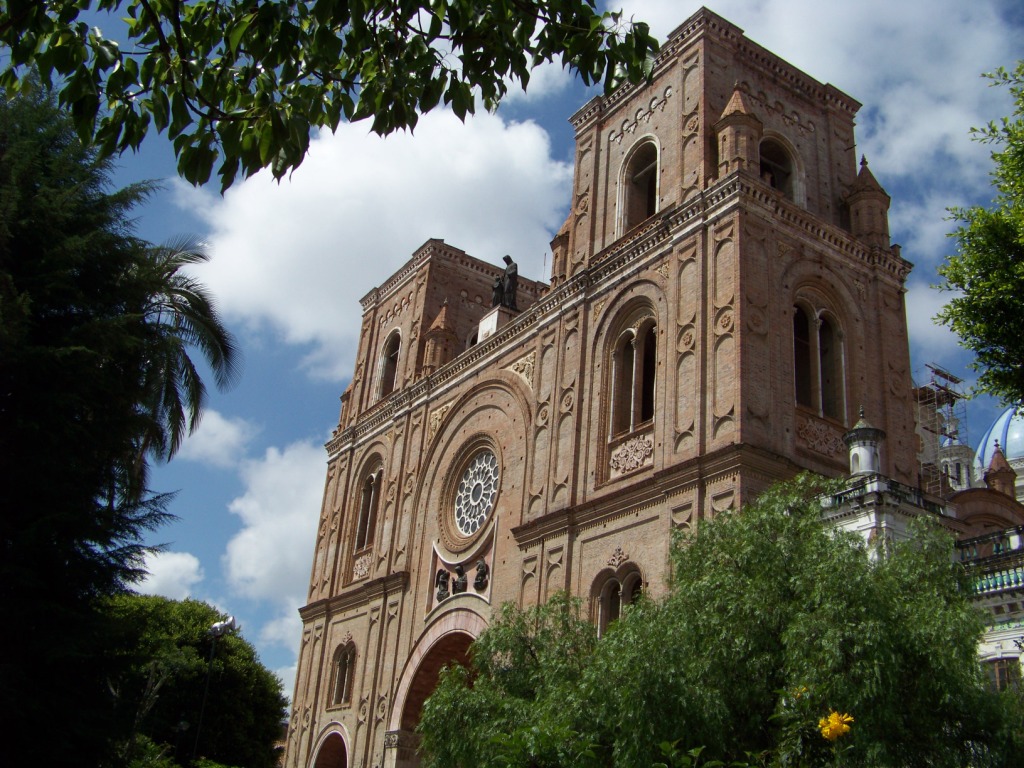 The Sites Among the must see sites in Ecuador are:
See them all with Ecuador VIP!
---
VIP Works! "I recently used the Ecuador VIP card during a five day stay in Tena. In just this short time I saved close to $60 by using the voucher, which means the card paid for itself four times over. Not only was it accepted without problem at various businesses, but it was accepted at almost all of the restaurants and lodging options that most visitors would be interested in patronizing. 
"If you plan to spend any amount of time in the areas where the Ecuador VIP card is accepted, I highly recommend investing in one."

| | |
| --- | --- |
| -Wendy International Living  | |
---
Our Partners We have chosen as partners, businesses that not only have a reputation for being clean and comfortable, but that are run by friendly people who make you feel welcome. We also have a soft spot for ecologically friendly businesses.
Learn more about our partners here...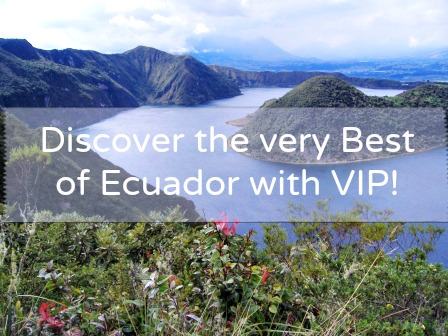 You Pay: $14.95 ... You can save: $100 or more!
Payments are processed with PayPal